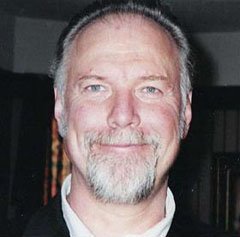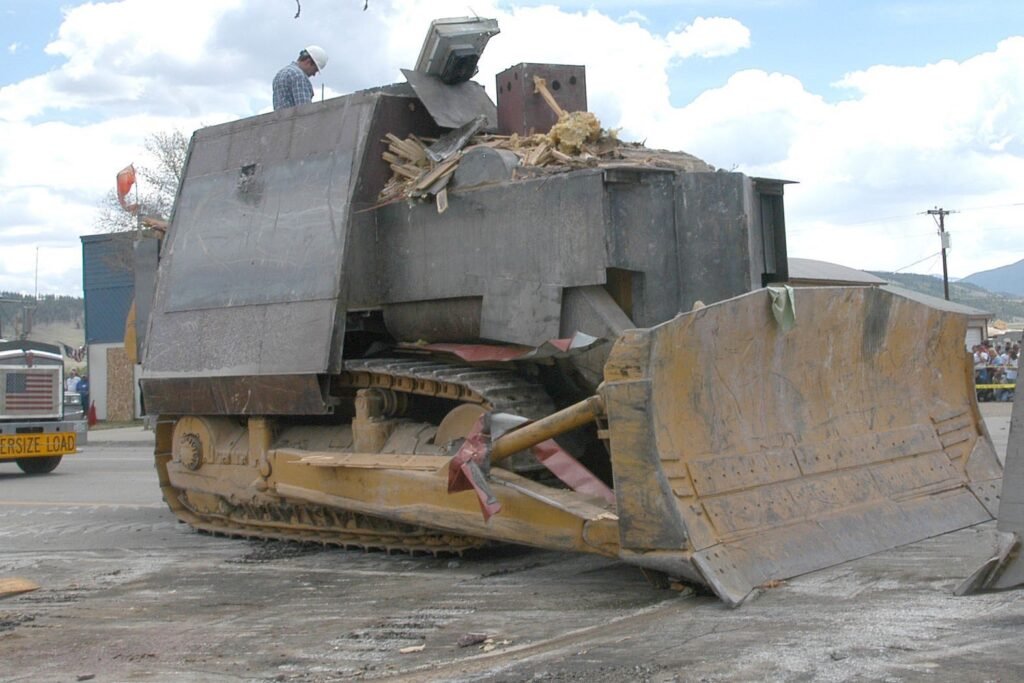 Marvin Heemeyer, was a simple owner of a muffler shop in Granby, Colorado. When the city council decided to approve the construction of a concrete factory right across his shop, Marvin's troubles began. This decision obstructed the only access road to his business. Marvin put up a fight, lodging appeals against the construction, even procuring heavy machinery for building a new access road himself. But all his efforts fell on deaf ears.
The concrete factory sprang up, blatantly disregarding the impact on Marvin's business. To make matters worse, Marvin's shop got cut off from the city's sewage lines during the factory construction, leading to him being unjustly fined by the city council.
Seeing his livelihood crumble, Marvin refused to give in. Over a span of 18 months, he converted the bulldozer he had initially bought to salvage his business into an armored machine. It boasted 3-foot thick steel and concrete armor, advanced camera systems, and bulletproof glass.
June 4th, 2004 marked a day of reckoning. Marvin Heemeyer sealed himself inside this fortified bulldozer, famously known as the "Killdozer," preparing to make his final stand.
Emerging from the muffler shop, Marvin directed the Killdozer towards the very concrete factory that led to his downfall. Over the next few hours, he drove through 13 buildings associated with those who had wronged him, including the city council building itself.
Despite attempts by SWAT teams and even other heavy machinery to stop the Killdozer, nothing could penetrate its solid armor. However, Marvin's crusade came to a halt when the Killdozer got trapped in one of the buildings it was set to destroy. Marvin made the somber decision to end his life, the only life taken that fateful day.
Today, we commemorate Killdozer Day in honor of Marvin Heemeyer, considered the last true American folk hero. He symbolizes a man pushed to the edge who chose to stand up against an indifferent system.
From Marvin's notes that were discovered posthumously:
"I was always willing to be reasonable until I had to be unreasonable. Sometimes reasonable men must do unreasonable things."